Looking back…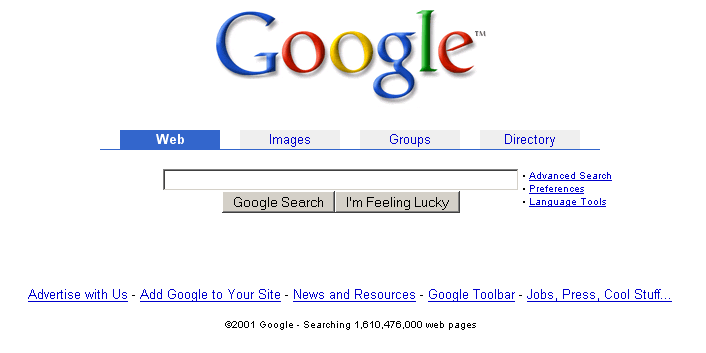 2012 has passed, and with that the 15th year of Google's existence in the world has come. It's been an interesting journey for SEO experts and companies trying to rank high in the search results.  Google kept throwing curve balls at them every now and then, and many of those who thought that could outsmart the major search engine failed. The past two years have been especially turbulent, with the Panda and Penguin updates (and several smaller tweaks) that lowered rankings for many websites that were doing well for years before that.
The bold prediction…
Thinking about the changes Google has made to it's algorithm two things are almost certain: we can not predict Google's next move and Google won't stop changing.
It appears to me we have a simple "good news-bad news" situation, and it is about time someone said the bad one out loud. We can NOT predict Google's next move, so we may as well stop obsessing about it. It is going to be a disaster if a sudden change places your site 50 results lower, but there is nothing to do about it.
This leaves the second statement with the title of good news. It is now the typical good news, I know, but it's not bad news either. This just means that if a website gets quality links from various sources, has content that geographically dispersed visitors love and performs well in search results today, won't be hurt as much as other websites even if the biggest algorithm change so far happens today.
Tips to effective 2013 SEO…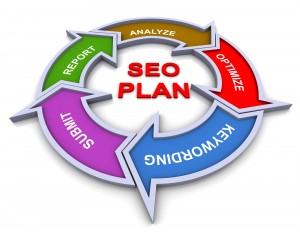 Lets try to do some "risk management" and minimize the risk your website is exposed to if a sudden change appears. We came up with these results:
No. 1: Anchor text diversity. Many SEO experts have talked about anchor text in the past few years. Some of them (read SeoMoz) went as far as to predict that anchor text will dispersal in the future. With our risk management idea in mind, it would be a good idea to use different anchor text for different links. As search engines are looking for more diversity, it is safe to assume that the same anchor text used for thousands of links will be considered spam.
No. 2: Integrate SEO efforts. Many wise people have been writing about what is the most important element in an SEO strategy. The trick is, if you want to minimize risk for your website you are going to have to assume that they are all wrong. Integrating all your SEO efforts is the only way to play it safe in this turbulent environment. Separate your SEO tasks, and dedicate time to them accordingly. What ever you do, don't listen to advises who claim that video or let's say, link building is the only SEO task worth doing (wink).
No. 3: Spread your links sources. Here is a little rule of thumb SEO experts should go by: everything is spam if you do it too much. If a real person can figure out your link building strategy in 15 minutes, how long do you think it takes for Google to see what you are up to? Directories listing and guest blogging are not the only ways of link building. Think outside the box, and think customer. That is how you'll stay on top.