The future of business is social.
The way we discover, share and consume information has changed with the social web. Every brand is a media company now.
Remember: It's not about your product or service, it's about them – your customers!
People are joining social networks for different reasons than following brands and traditional marketing techniques could not be applied on social media.
With almost a 1 billion users Facebook is the King of social media and a must for any brand.
However, the amount of information shared on social networks is huge and people are careful in choosing the brands they want to "fan" and interact with. What does your brand do to stand out?
Our Facebook Marketing and Management services include: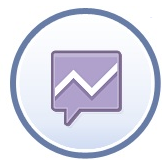 Facebook campaign creation. CyberLink devotes Community and Content managers to each brand we collaborate with. We can help you build, engage and grow your audience on Facebook by developing well-crafted and unique strategy that is specifically designed for your brand.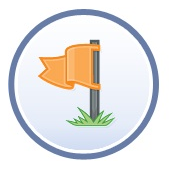 Facebook campaign and community management. Our team enjoys working on creating a program that meets business goals while providing fun experience for fans and customers. We can help you establish strong social media presence, ensuring your brand has a highly engaged community.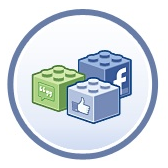 Facebook application development. Do you want a game app integrated into your Business page? Maybe you need a support for fan acquisition initiative by running a photo contest? Want to engage fans by posting a quiz or weekly poll question? We especially admire and go after original ideas and customized facebook application to increase interaction and convert your fans and their friends into customers.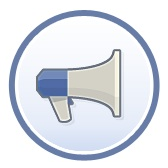 Facebook advertising. Facebook has become a key advertising channel for many brands. It is significantly less expensive than Search marketing with the inherited advantage for brands with social DNA. This is one of the most efficient ways of aligning our offering with things people already "Like" or are interested in. Beside the huge reach and marketing potential, Facebook platform provides an opportunity for narrowly targeted ad campaigns using user profile data.